Try Ayurvedic Solution For Healthy body 
Taakat Vati, an Ayurvedic medicine made by Divyarishi Arogyam Sansthan, helps in weight gain. Made from natural and Ayurvedic herbs, this medicine can increase your weight without having any side effects. It has been used by over 1.5 million people who have found it significantly helpful in gaining weight. Additionally, Taakat Vati strengthens your digestive system, ensuring that whatever you eat is fully absorbed into your body, improving your overall health. It also helps in increasing appetite, ensuring that your body receives all the nutrients from the food you consume, resulting in increased energy, strength, and stamina. There are no side effects from using this product.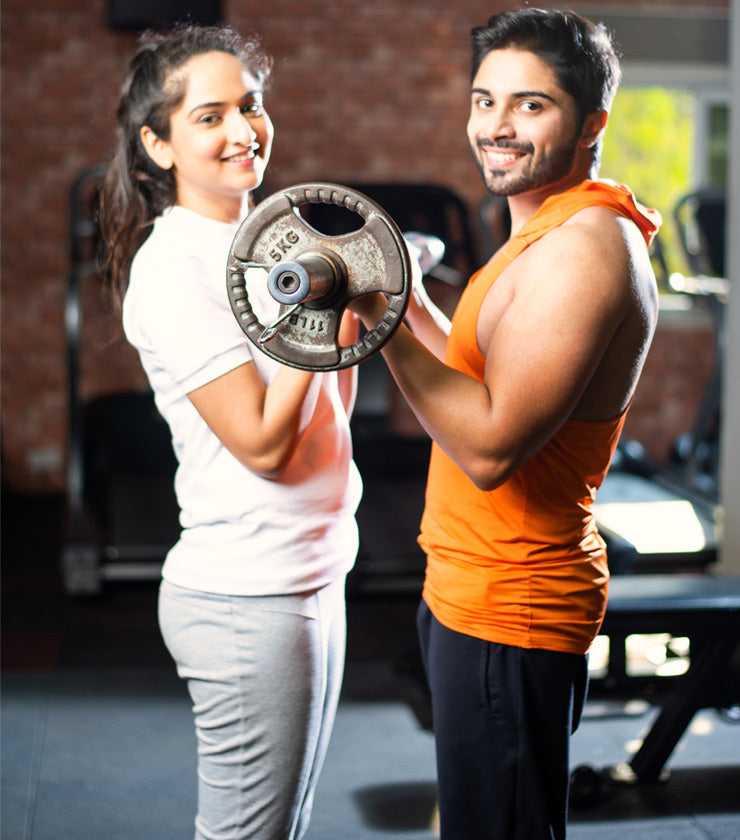 Weight Gain - Without Pain
Often, even when someone eats a lot, their body doesn't show any change. They might have a small appetite and poor digestion, leading to a lean and weak body. Their weight stays the same, and the growth of their body parts stops, which affects their overall appearance and charm. Even eating a healthy diet doesn't seem to help them achieve their desired results.
To address these issues, Divyarishi Arogyam Sansthan has developed Taakat Vati Tablets. These tablets are made  to strengthen your digestive system. This means that everything you eat is fully digested and absorbed by your body. It helps increase your appetite, gain weight, strengthen your bones, create fresh blood, and make you a healthy person without having any side effects. You will start to see results within a few days of taking these tablets.

Using Directions -
Morning - Two Tablets after breakfast with warm water.
Evening - Two Tablets 1 hour before dinner with warm water.
Benefits of using Taakat Vati
Strengthen Digestion

Taakat Vati heals your digestive system so that whatever you eat in the form of food will get absorbed into your body completely.

Clean Intestine

It soothes and cleans the intestinal walls, leading to increased energy, removal of toxins, improved liver function, and a boosted immune system.

Abdominal Cramps

Generally, people face abdominal cramps due to indigestion, constipation, or a stomach virus. Taakat Vati is beneficial in clearing all these problems.

Cleanse bowel movement

The ayurvedic ingredients of Taakat Vati, cleanse bowel movements
Divyarishi Taakat Vati - Best Ayurvedic Medicine for Weight Gain
Regular price
Rs. 1,640.00
Regular price
Rs. 1,998.00
Sale price
Rs. 1,640.00
Unit price
per
-17% OFF
Share
View full details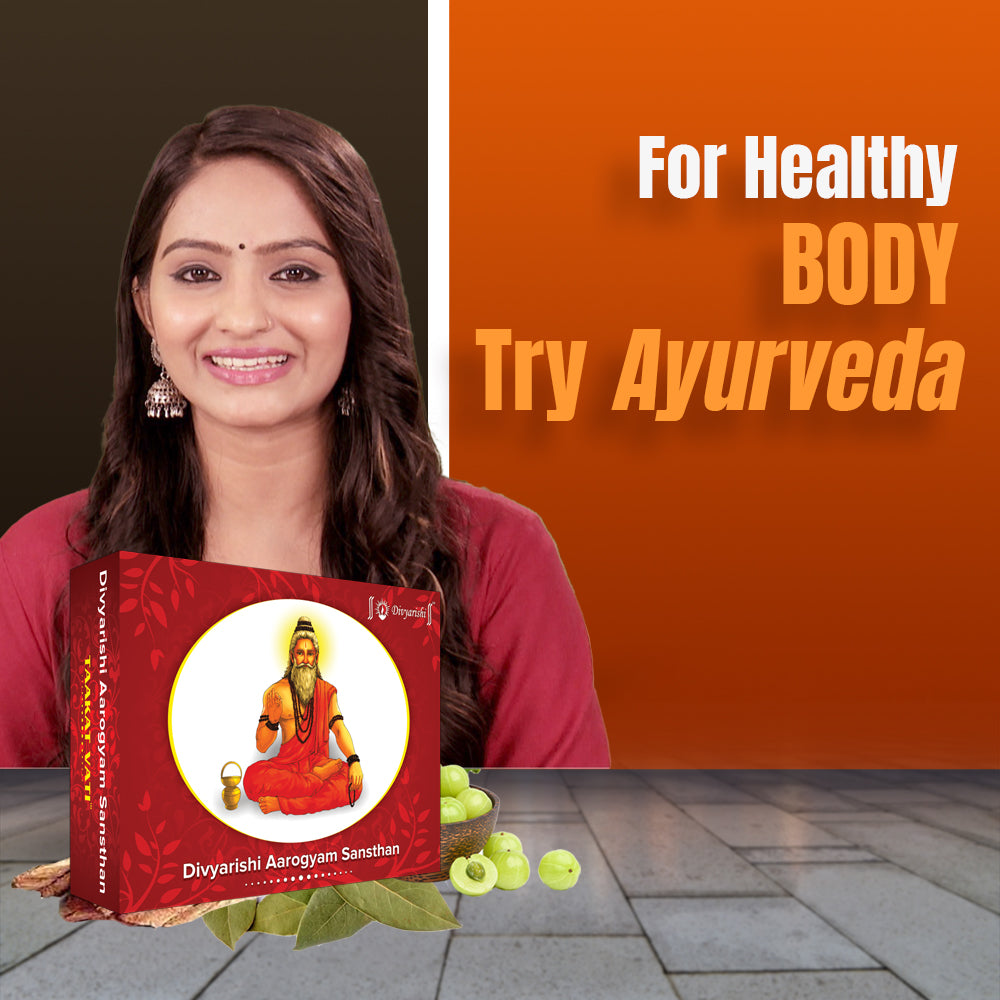 Trusted by
Millions

of Customers
(Ashok Yadav, 39, Bahraich)
Amazing Weight gain solution
I am using Taakat Vati. My appetite is increased as well as my digestion system is also working fine. Doesn't have any side effects.
(Vikas Bansal, 23, Hardoi)
Completely Satisfied
This is the first product that completely satisfied all my stomach problems, like constipation and gas. The price is also not too much. My health is also improving after using it.
(Rudra Singh, 22, Jabalpur)
Excellent Experience
I was very skinny and weak from the inside too. Have taken too many supplements but faced some adverse effects, but after using Taakat Vati it's far better than any other weight gain solution actually it works on the root cause.
(Rajesh Verma, 21, Faridabad)
Ayurvedic Medicine by Divyarishi
I was taking only two times food in a day but now I am taking three full meals whatever I am eating it completely digests, without any stomach related issues. I have been regularly using Taakat Vati for two months. The improvement is very good and visible.
(Ankit Salyan, 20, Delhi)
Very Effective
Since I started using Taakat Vati, my body has changed, I started getting strength and size. Thanks
(Mukesh Kashyap, 24, Dehradun)
Genuine and good product
Very first and after a long time, i found a genuine and good product for effective weight gain and boosting the metabolism.
Taakat Vati FAQ's
What is Taakat Vati?

Taakat Vati is an Ayurvedic medicine designed to help with weight gain and improve digestion. It's made from Ayurvedic herbs and is used to strengthen the body and enhance overall health.
Who can use this ayurvedic medicine?

Taakat Vati is suitable for individuals who are looking to gain weight, improve their digestive health, and enhance their overall physical appearance. However, it's always recommended to consult a healthcare professional before starting any new supplement.
How does this medicine work?

This works by enhancing digestion, increasing appetite, and ensuring proper absorption of nutrients. This leads to healthy weight gain and improved strength and vitality.
Are there any side effects of using Taakat Vati?

Taakat Vati is made from natural herbs and is generally considered safe with no known side effects.
How long does it take to see results with Taakat Vati?

Results can vary from person to person, but many users report noticing improvements within a few weeks of regular use with proper diet.
Can It be taken with other medications?

If you are taking other medications, it's important to consult with a healthcare professional before starting it.